I was called 'Sir' in The Gateway yesterday. Twice. Bugger.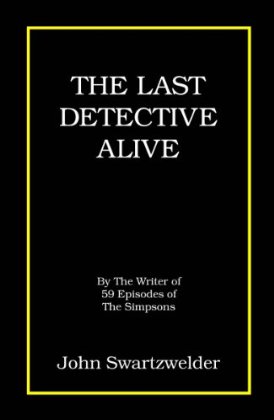 As I said last time "Yay, the new John Swartzwelder book is out". Again available from Amazon or signed from eBay.
Annoying my copy arrived hours after I left on my 400 mile weekend train journey, I could've read it 3 times.
of course I did, you can't have expected anything else.